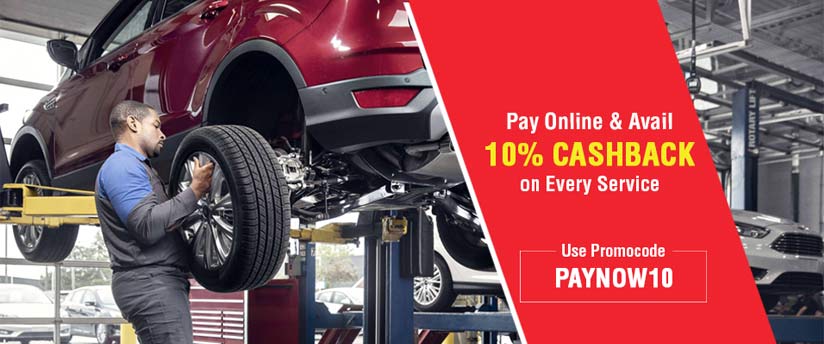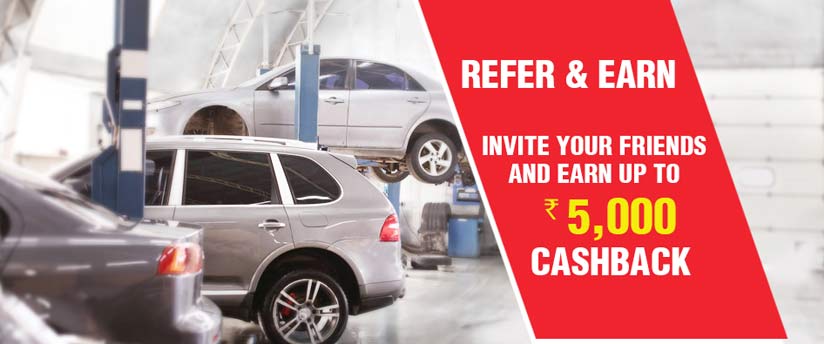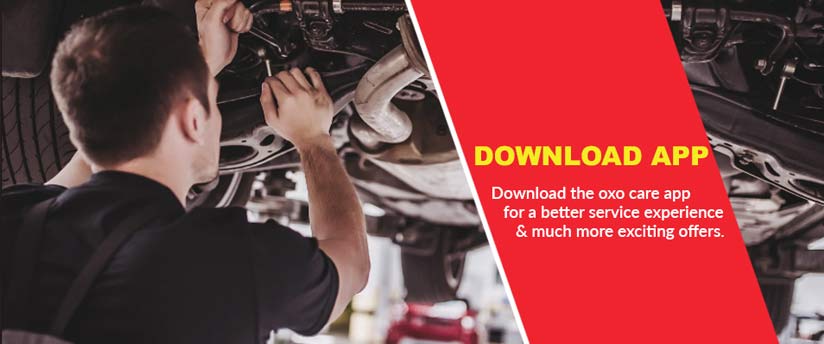 Car Service Packages
Instantly Book Premium And Affordable Car Services !
Why Choose Us ?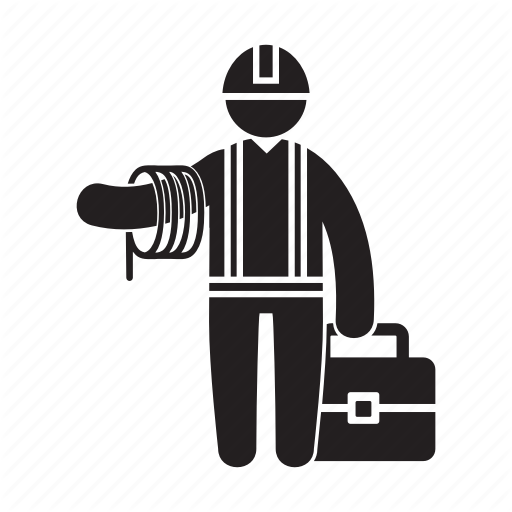 PICK & DROP
Now no more waiting for the appointment at the workshop, we are just a click away, select pick & drop and relax, we will be glad to do the rest of the job for you.

BEST DEALS EVERYTIME
Grab your best deal on every booking by our app or website. Deals Worth More Than What You Would Bargain For.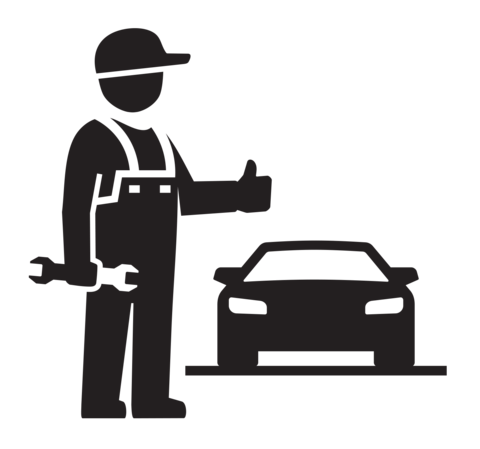 TRUSTED PARTNERS
Leave all your worries behind if booked a service with Oxo because we are happy to announce that all of our partner workshops are trusted and quality certified.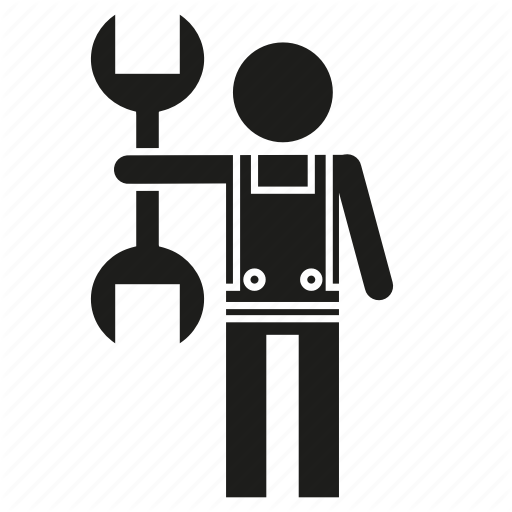 SERVICE WARRANTY
Leave all your post-servicing worries behind, with every service you will get 1000km warranty for parts and 2000km warranty on wheel alignment.
Which Engine Oil & Filter Should You Choose
In every synthetic and semi-synthetic engine oil, there are two sets which denote their grade, the first one denotes the performance in cold temperature (0W, 5W, 10W, 15W, 20W) and the second set denote the high-temperature performance (8, 12, 16, 20, 30, 40, 50). According to your engine oil, you can easily select an Oil Filter. You can always have an option to go for any grade according to the environment of your city or can select the one which is recommended by your car manufacturer, and Oxocare experts are always on your service to help you regarding any query.