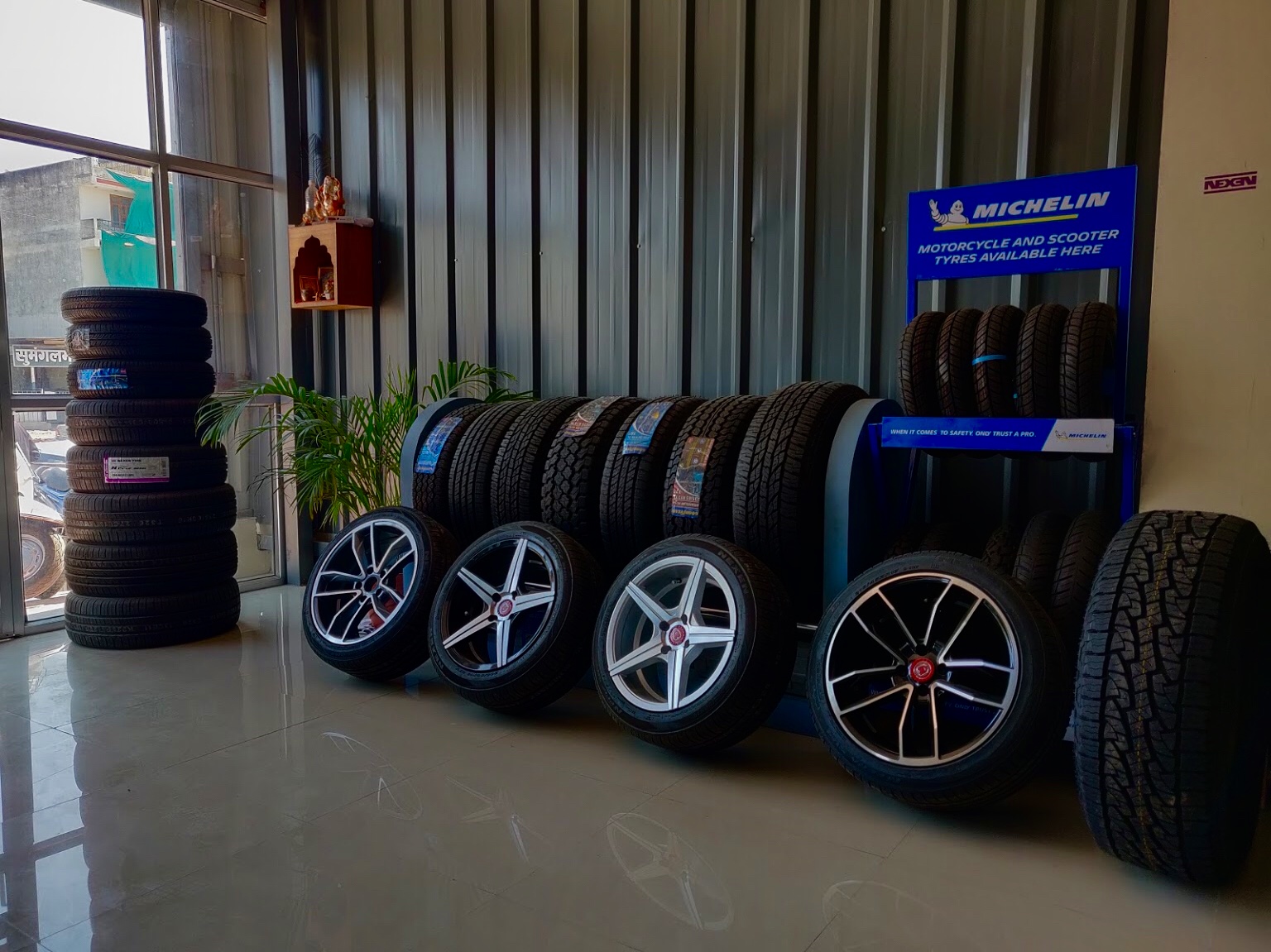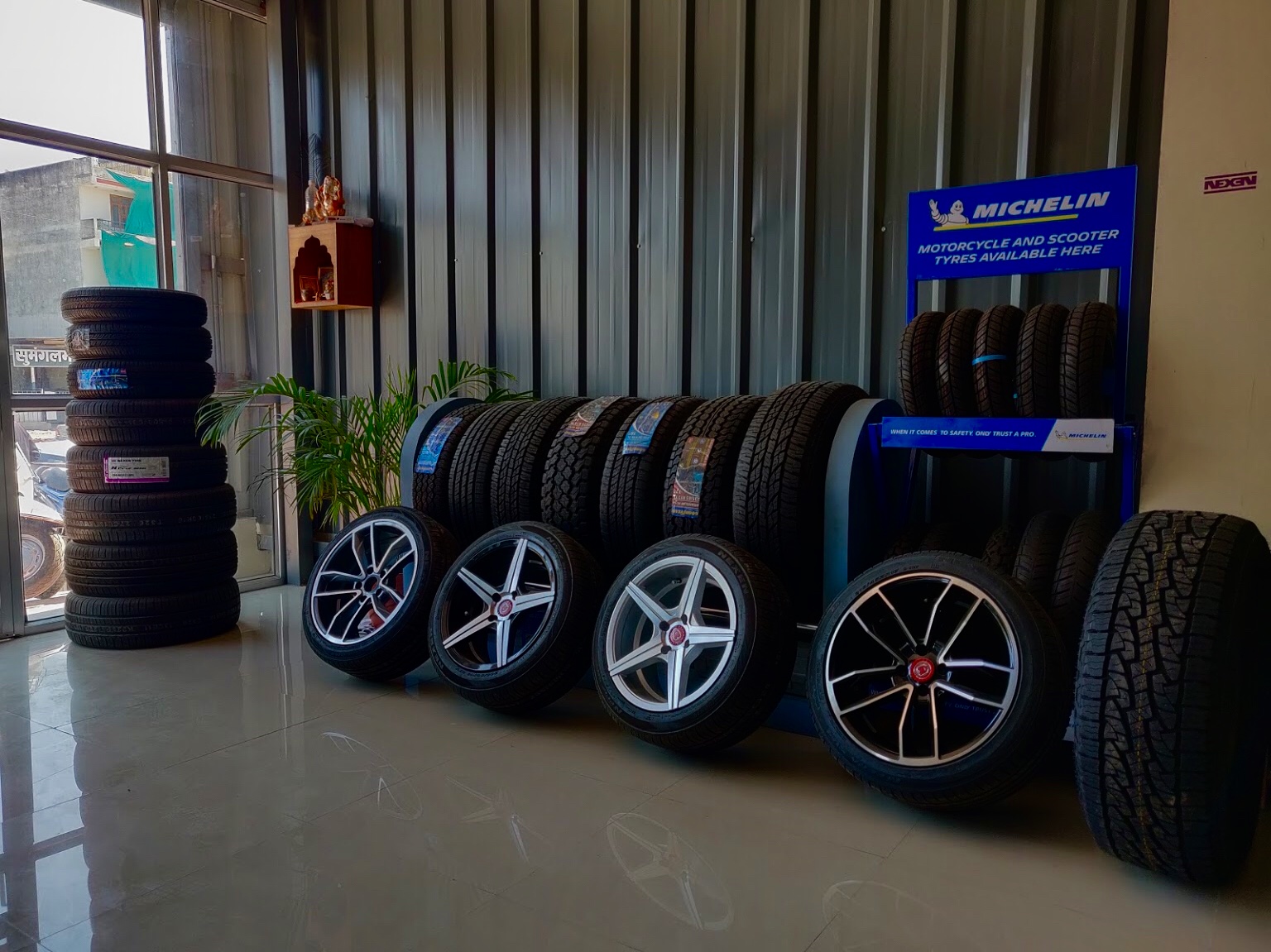 OXO Care Marathon Tyres
Quality Assurance
Shiv Shakti Nagar, Brijlalpura, Jaipur
Monday - Sunday
9:30 AM - 6:30 PM
Marathon tyres
193, Pandit TN Mishra Marg, Shiv Shakti Nagar,
Brijlalpura, Jaipur, Rajasthan 302019
o Foam wash.
o Waiting area.
o All car services available.
o Quality standards maintained as per OXO.
o New alloys and tyres available.
o Vehicle Pick & Drop service.
Marathon Tyres located in Nirman Nagar, Jaipur, delivers an extensive range of car services like Car Wash, Dry Clean, Wheel Alignment, Wheel Balancing and Periodic Service with an assurance of quality and customer rating of 4.7/5 stars for car wash & dry clean. All products that are used here are premium and quality certified and are also available for selling in the store located inside the workshop. Customers can wait in the fully furnished Air-conditioned waiting area until their vehicle gets serviced. New tyres from Bridgestone, Nexen and Apollo for Luxury, SUV and Small Cars are available in the workshop.
COUPON CODE
WASH40
IS PRE-APPLIED
Inclusive of all taxes

Available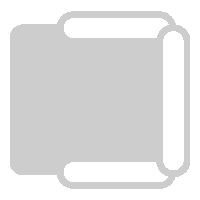 UnAvailable
Get extra 10% off your first booking
Use code : FIRST10