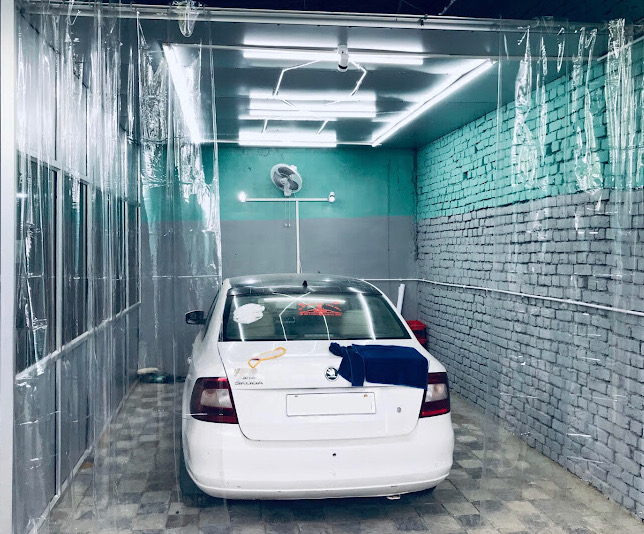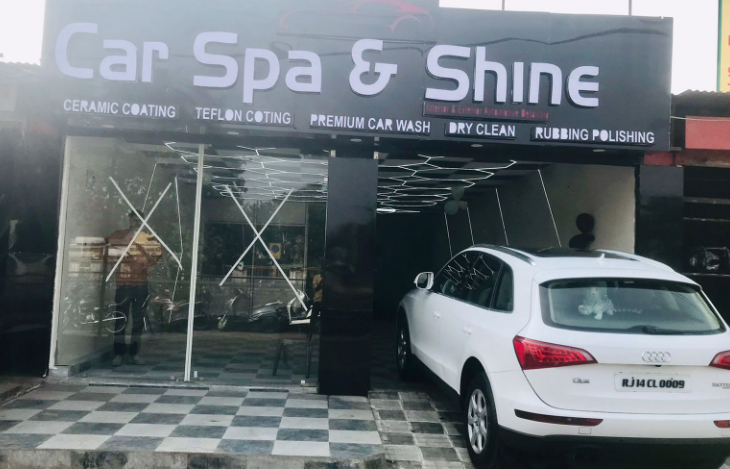 Oxo Care Car Spa & Shine
Excellent Car Service
Heerapura Bus Stop, DCM 200 ft.
Monday - Sunday
9:30 AM - 6:30 PM
Car Spa & Shine
200ft. Bypass, Bajri Mandi, Sunder Nagar, Heerapura Chouraha, Jaipur, Rajasthan 302021
o Car wash.
o Dry clean.
o Rubbing polish.
o Teflon coatings.
o Quality Standards maintained as per OXO.
o Vehicle Pick & Drop service.
Oxo Care Car Spa and Shine is a complete car care garage that offers all car care services like foam wash, dry clean, and coatings at a very accessible location of DCM 200 Ft. Bypass, Near Ajmer Road, Jaipur. The workshop treats your car with premium products to maintain the quality standards and has a customer waiting area where customers can wait until their vehicle gets serviced.
COUPON CODE
WASH40
IS PRE-APPLIED
Inclusive of all taxes

Available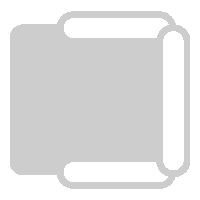 UnAvailable
Get extra 10% off your first booking
Use code : FIRST10