Oxo Care Laxmi Motors
Most Trusted Workshop
Nirman Nagar, Jaipur, Rajasthan 302019
Monday - Sunday
9:30 AM - 6:30 PM
Laxmi Motors
Pandit TN Mishra Marg, Padmavti Colony,Ranisati Nagar, Nirman Nagar, Jaipur, Rajasthan 302019
Available Services:
Car Wash
Dry Clean
Rubbing & Polishing
Wheel Alignment & Balancing
Car Service
Mechanical Work
Denting & Painting
Quality standards maintained as per OXO
Vehicle Pick & Drop
Waiting Area
Oxo Care Laxmi Motors could be a good choice if you are looking for car servicing and cleaning under experienced hands. It is located at Nirman Nagar, Near Neo Clinic and is serving satisfactory and timely services to many customers every day. Workshop keeps a trained team of mechanics and a premium range of products and lubricants and deals in any type of major and minor car repairs.

Available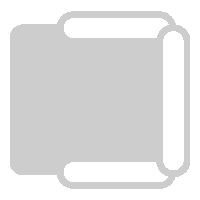 UnAvailable
Get extra 10% off your first booking
Use code : FIRST10