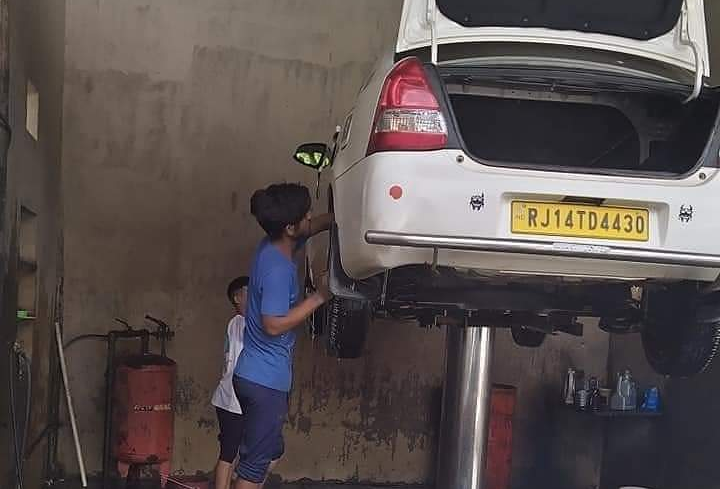 Oxo Care Metro Garage
Excellent Car Service
Near Airport Terminal-2
Monday - Sunday
9:00 AM - 6:30 PM
Metro Garage
Khasra No.147, Near Airport Terminal-2, Surajpura Ghati, Jaipur, Rajasthan, 302017
Available Services:
Car Wash
Dry Clean
Rubbing & Polishing
Wheel Alignment & Balancing
Car Service
Denting & Painting
Quality standards maintained as per OXO
Vehicle Pick & Drop
Waiting Area
Metro Garage is a perfect workshop for your car when it comes to overhaul it or cleaning it. You can book Car Service or Wash or any other service without feeling a pick in the pocket. The premium products which are used here for car cleaning will make your car shine like new and when it comes to service your car.
COUPON CODE
WASH40
IS PRE-APPLIED
Inclusive of all taxes

Available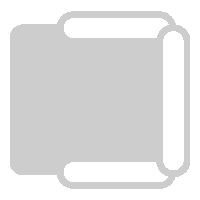 UnAvailable
Get extra 10% off your first booking
Use code : FIRST10